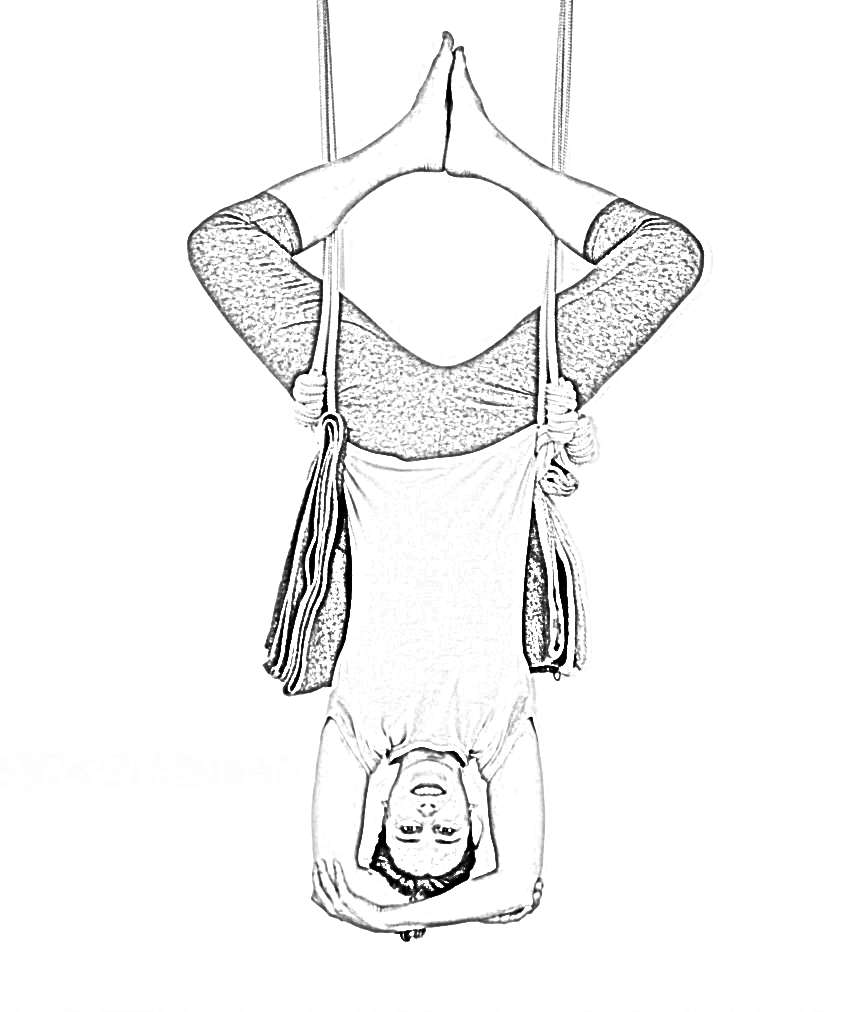 Welcome!
Thank you for signing up on our email list.
We hope you complete the subscription process by clicking the link on the email we just sent you.
Our goal is to share nothing but upcoming events and info that can help your yoga practice. It does not matter, which level you are, beginner or teacher you are welcomed.
We try to share content with good quality and relevancy, but if for some reason you don't want to be emailed you're more than welcome to unsubscribe at any time.
Please let me know if there is anything I can do to help your yoga practice. You are welcomed to join my classes/workshops, or order private class/personal training.
Thank you once again, Namaste
Liina from Yogicway
>> Click here check our web site for classes & workshops www.yogicway.de
>> Click here to like Yogicway on Facebook